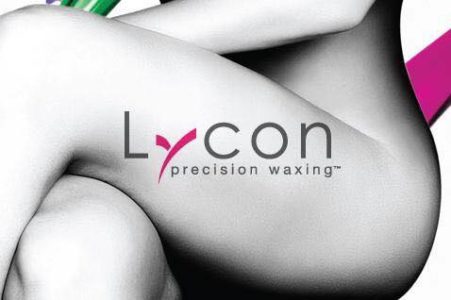 After countless search and testing, the wax I chose to use is Lycon wax.  I use it because it is a mineral based wax that is specific to sensitive skin.  Since most of my waxing is done in the most sensitive parts of the body, this wax would be ideal to use on everyone.
The Lycon waxes I have chosen to use are technically developed to inhibit hair growth and since the wax is soft and pliable I can wax hair as short as 1 mm.
I will wax you head to toe:
Face / Brows / Lips / Chins
Underarms / Arms
Chest / Back
Bikini area – from clean up to the full monty / Back side
Legs / Feet / Toes
All my waxing services are available for men and woman.  Guys, don't be afraid to come in for some grooming.